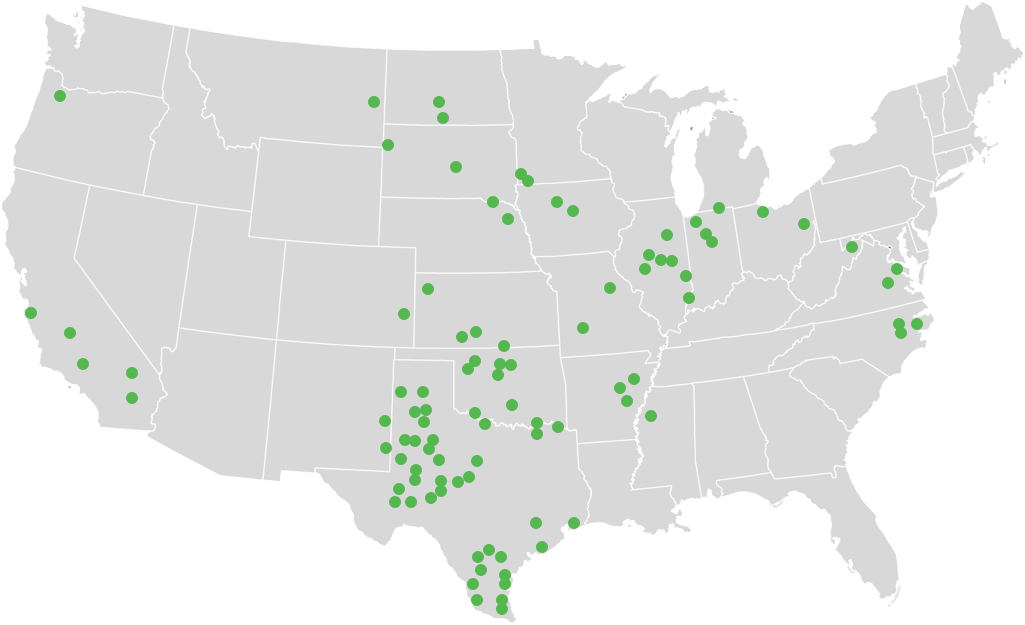 EXPERTS IN THE INDUSTRY
Our consultants are industry experts and are relied upon by much of the  generation development community as well as the investment community (e.g., tax equity) to provide the highest quality of consulting insight in the industry today.
Sustainability
Transmission Analytics is entirely committed to advancing sustainability. Our sustainability policy outlines the processes and programs focused on promoting environmental, social and economic sustainability
Next Steps...
Interested in learning more about our services or contacting one of our staff?