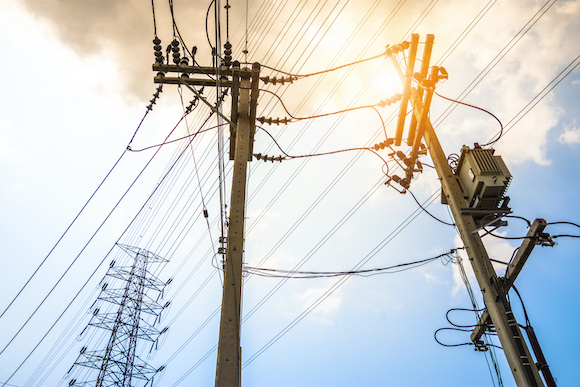 OUR APPROACH
Focused consulting through experience and industry leading technical skills to deliver meaningful insight and results.  Every project and service is unique, services are crafted and customized from structured offerings to enable clients to identify potential problems and efficiently meet their goals. Through the application of cutting edge analytics our consultants are able to address, explain and quantify risks to provide clients meaningful insights in the ever changing energy markets.
Statement of Qualifications
As industry experts we are accepted and relied upon by much of the development and investment communities (e.g., tax equity investors).  Our consultants are highly experienced transmission consultants providing our clients investment grade analysis and insight. For more information about our experience please see our Statement of Qualifications.

Due Diligence Transmission Consulting Services
Providing developers, investors and lenders analytical evaluations of transmission risks related to generation assets.
Security Constrained Economic Dispatch Analysis
Generation Siting and Screening Solutions
Utilizing a variety of transmission tools to provide generation developers the means by which to assess, evaluate and select projects sites in an efficient, accurate and economic manner.
WORK PRODUCTS TO SUPPORT PROJECT DEVELOPMENT
 A set of Work Product standardized offerings have been created to support Project development at its various stages:
Generator Siting/Screening Analysis – Used to support the site selection phase of development
SCED Analysis – Nodal Transmission Analysis used to support early stage Projects and evaluate basis differentials, transmission congestion/curtailment impacts
Congestion Curtailment Analysis – Includes the SCED Analysis tailored to the Project's needs with additional due diligence tasks to support mid stage projects, useful for Go-No-Go decisions, M/A activities, "Shopping the Project".
Independent Transmission Risk Analysis  - Includes the a deeper dive SCED Analysis and involves all due diligence activities typically completed to support Project finance activities.
3rd Party Transmission Report Review – Includes a review of a 3rd Party transmission consultant report to evaluate study methodologies, assumptions and opine on study results.
Forensic Transmission – Includes a historical review of a Project's transmission aspects to understand trends and driving factors related to basis differentials, transmission congestion and curtailment.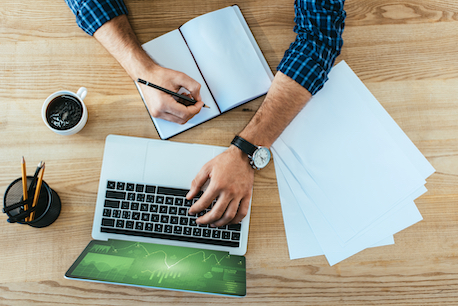 Services structured to fit your project
Bankable Independent Transmission Congestion Curtailment Risk Analysis
Early Stage Congestion Curtailment Analysis
Transmission Project Evaluations
Generator Siting Studies
Industry Leading Expertise
Basis Differential Risk
Curtailment Risk
Overgeneration Risk
Power Purchase Agreements
Interconnection Studies
Energy Hedges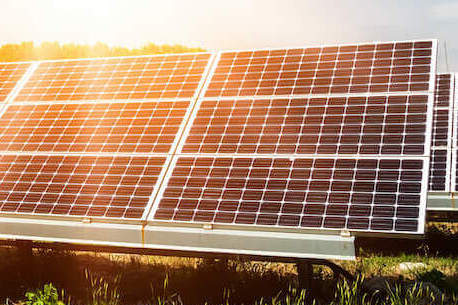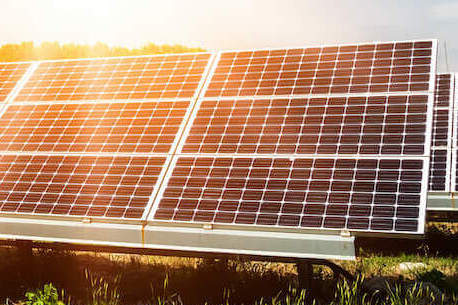 Industry Leading Expertise
Basis Differential Risk
Curtailment Risk
Overgeneration Risk
Power Purchase Agreements
Interconnection Studies
Energy Hedges
LETS TALK TRANSMISSION
Connect with one of our experienced transmission consultants