Recent Project Expertise
Transmission Analytics is currently engaging on projects across the U.S. Spanning both regulated and deregulated regions of the country, our regional experts have extensive and informative insight into current and future system and market changes impacting project development. Understanding the trends and their implications helps our clients stay ahead of the curve, mitigating risks and capitalizing on potential opportunities.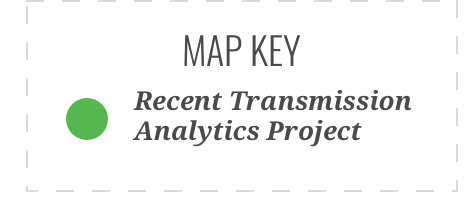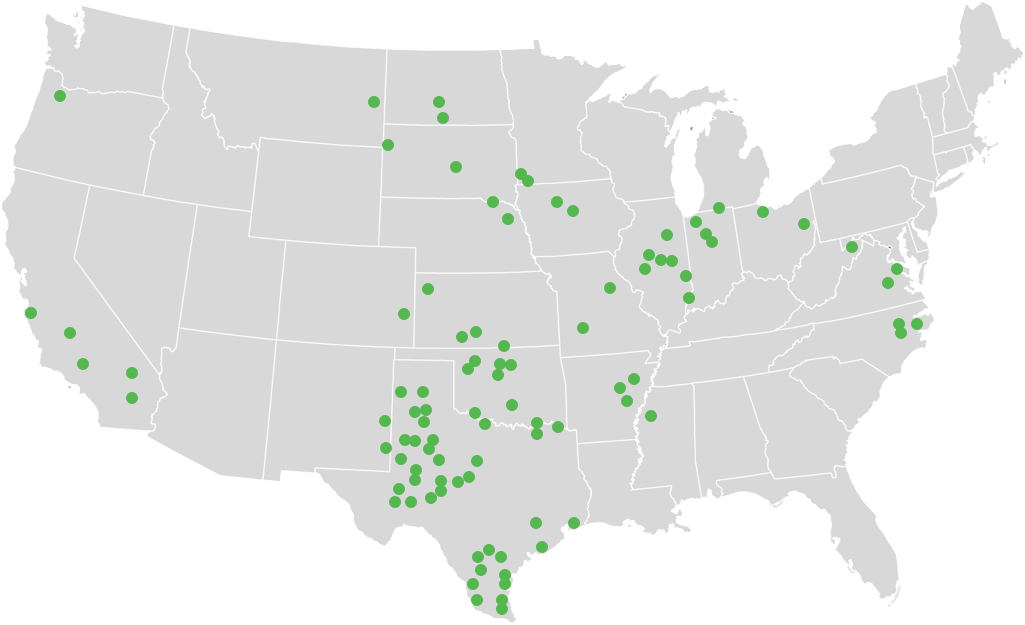 Next Steps...
Interested in learning more about our services or contacting one of our staff?